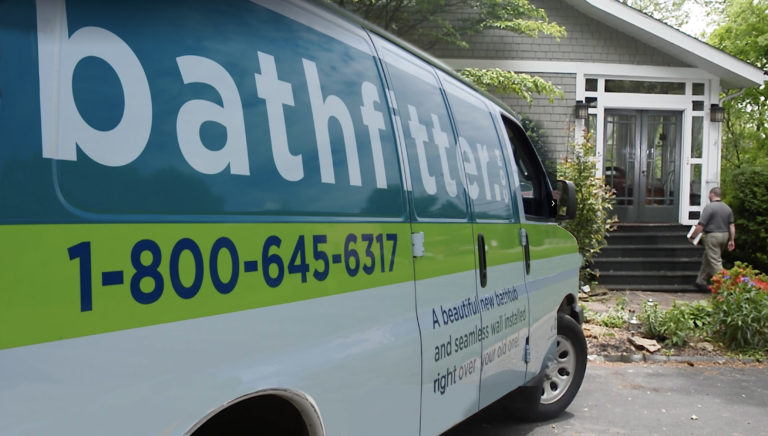 Why choose Bath Fitter?
Since 1997, the mission of Bath Fitter of Pittsburgh has been to provide affordable bath and shower solutions. Over the years, even as our team of local employees has grown, our commitment to customer satisfaction hasn't changed.
At Bath Fitter, we make two promises: to be "people you'll enjoy dealing with and a company you can trust." We strive for timely, professional service – we know our customers deserve no less. Our team works hard to make your experience with Bath Fitter pleasant and stress-free. Every system is custom-designed according to the project and the customer. We take every consideration to maintain your vision, budget, and peace of home.
We are proud to have over 30,000 satisfied customers. With our friends and family network, we show our appreciation to our customers and future customers – the most important people in our company – with special offers and benefits.
Still not sure if Bath Fitter is right for you? Learn more about the Bath Fitter experience from a few of our customer reviews:
"They did an amazing job on my bathtub and surround! Everything was done above and beyond the expectation. He even hung our shower curtain perfectly. The work was completed in one day and there was virtually no mess when he left. I would certainly recommend Bath Fitter for every home. I love that I feel like I am showering at a hotel." – Allison R.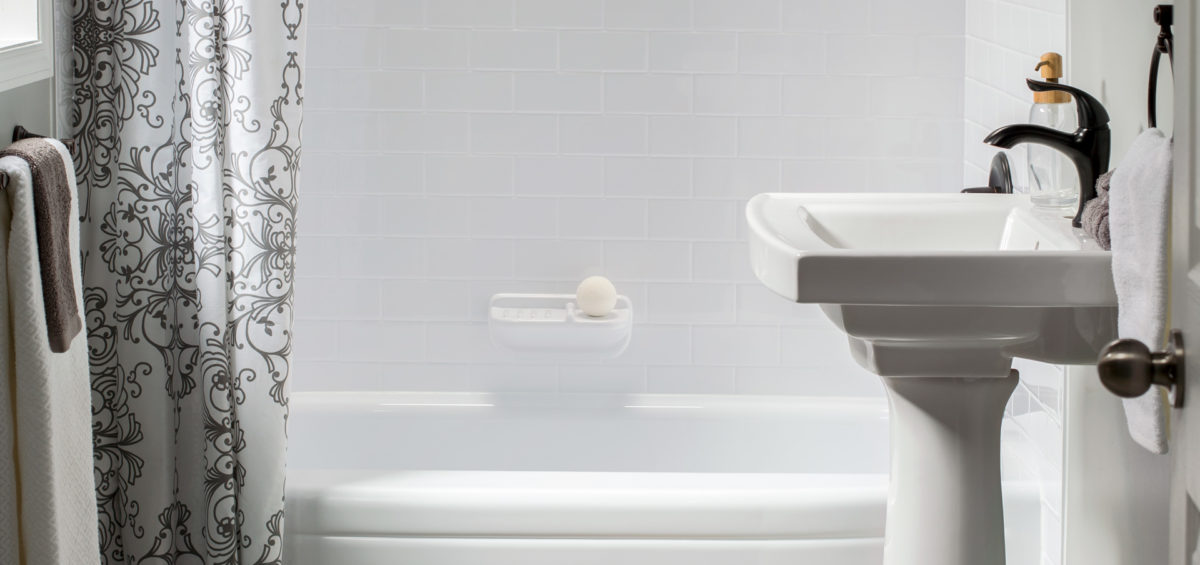 "I would recommend Bath Fitter to anyone, It was very nice fast, clean job done on time… I plan to use them in the near future." – Mark L.
"Everyone I met with from Bath Fitter was professional and knowledgeable. The sales associate who came to my home represented the company well, and he provided all the information I needed to make an informed decision. There were no surprises between the time I made the purchase and installation day. The installers were prompt, courteous, and respectful, and they did a fantastic job! I'm just as happy today with my Bath Fitter purchase as I was the day of the installation." – Cindy H.
"What a great job!! It was a great decision to use Bath Fitters and get the complete tub to shower conversion. The installer was very professional! Kept everything clean. The work was perfect!! And done in two days like we were told!" – William B.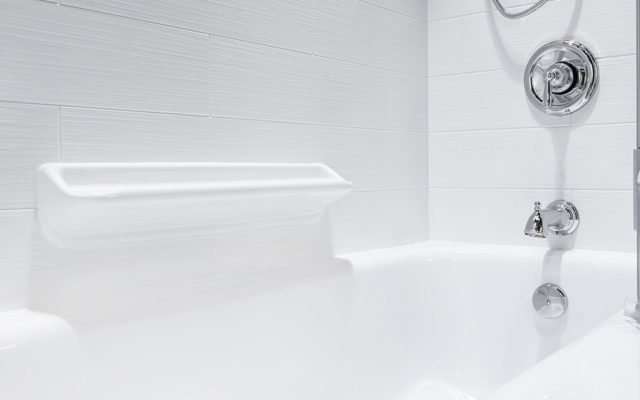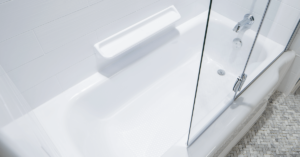 "I wish I would have had it done sooner. They had it done in a day and they actually didn't make a mess. And years later it still looks brand new.
And any time you have any little problem they come right out and take care of it with no charge. It is an excellent company to deal with. More companies should take care of their customers like they do. The quality was excellent and everyone I have dealt with very is professional and nice." – Richard F.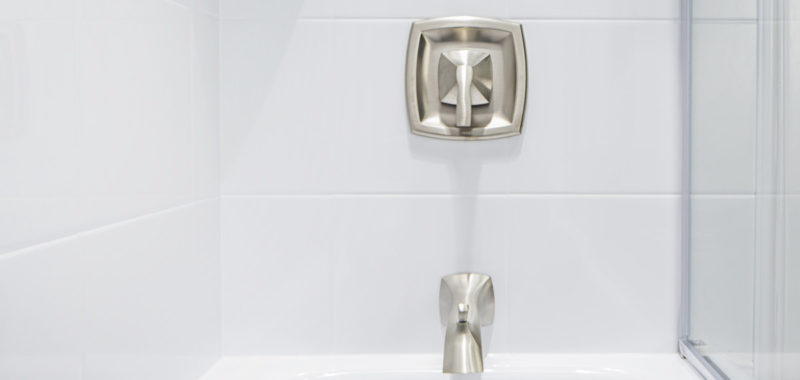 "We decided to have a bath fitter installation due to my parents loving theirs for several years now. We have no regrets we went in that direction as well! The whole process was so smooth; the salesman came to our house and helped us understand the product and choose what we needed to order in a professional, no pressure way. Then, the installation happened in the exact time frame that it was promised it would. When they left, it didn't seem like we had contractors at our house because everything was clean. Two years later, the product looks brand new, and I love having the comfort there is a life time warranty." – Charissa H.
Still not convinced?
See more of our customer reviews and ratings on Bath Fitter of Pittsburgh's Houzz page here!
Join our Friends and Family Network here!